COMMUNICATIONS WORKERS OF AMERICA
LOCAL 4671
WHERE DO MY DUES GO?
---
LOCAL 4671 HOME
---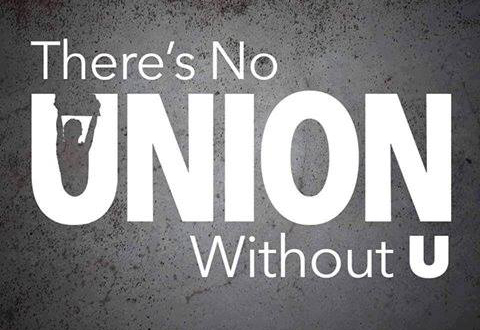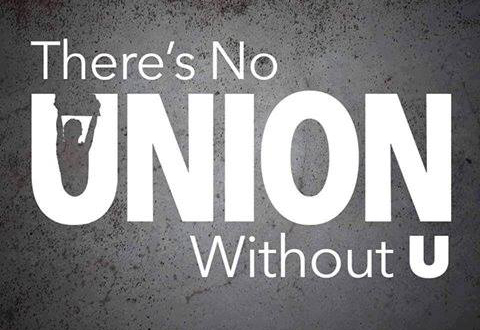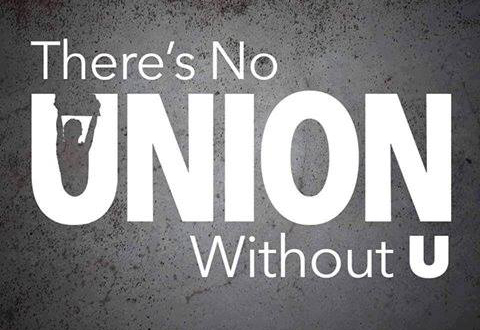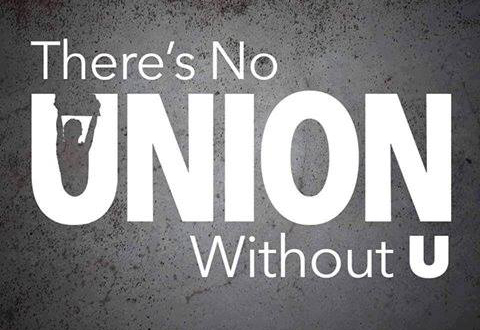 DUES ARE NOT USED FOR CAMPAIGN CONTRIBUTIONS TO SUPPORT ANY POLITICIANS!
No union dues money of any kind can be given to a political candidate!
1. Good/Welfare, payments to members in good standing for bereavement of immediate family members and retirement gift for members
2. Wages and reimbursements for expenses to keep the local operating
3. AFL-CIO dues
4. Wages and expenses associated with members participating on budget committee
5. Mileage (over 30 miles) for members attending membership meetings around the state
6. Expenses associated with maintaining the website
7. Occasional contribution to member in need. Example: we made a donation to a member whose house burned down
8. Yearly contribution to the CWA National Charity of choice, Pediatrics Aids Foundation and the Eduardo Diaz Union-to-Union Fund
9. Donations to support other locals out on strike
10. Contract explanation meetings
11. Organizing
12. Attorney fees
13. Bargaining contracts
14. Strike fund
15. Enforcement of contracts
16. Educational programs
17. Mobilization
18. Representation at any meeting representation is needed
19. Executive Board meetings around the state
20. Mailings for elections, contract surveys, and other necessary updates
21. Office materials
22. Care packages to members, member's children, and spouses that are shipped overseas for the military
23. Fellowship funds
24. Local 4671 calendars
25. 6 scholarships in the amount of $500.00 each for a member, their spouse or children attending college or trade school drawn yearly.